Attorney Brad Rideout, the managing attorney of Rideout Law Group, possesses deep expertise in Family Law, Juvenile Law, and Criminal Defense Law. An alumnus of Arizona State University and Chapman University School of Law, Brad has extensive experience as both an Attorney and a Prosecutor. His vast legal prowess covers a range from Divorce and DUIs to high-stakes Felony Trials.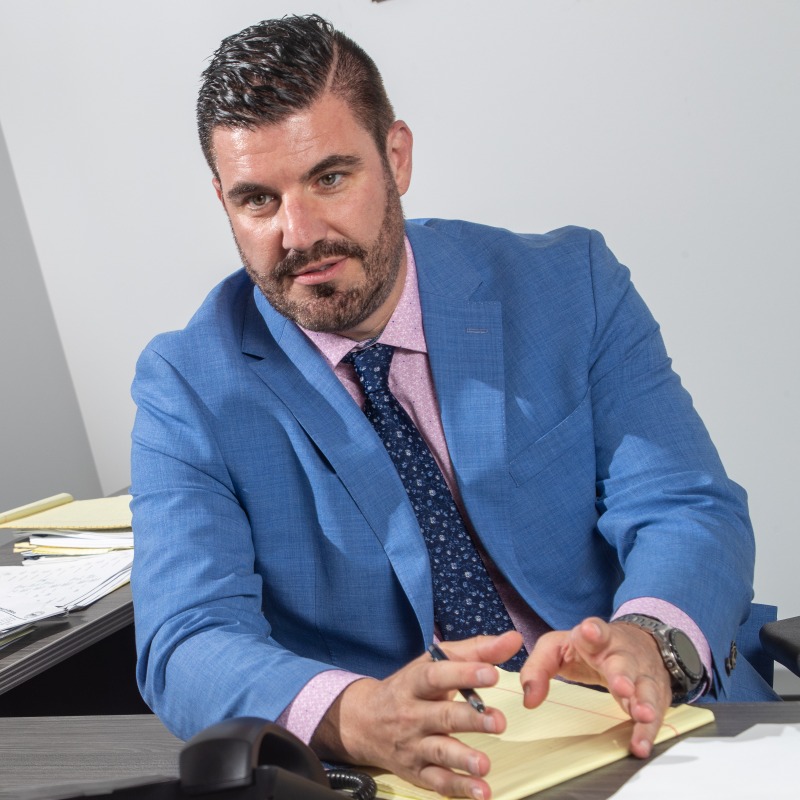 Contact
brad@rideoutlaw.com
Call toll free: 833-854-8181
Education
Arizona State University (B.A.), Chapman University School of Law (J.D.)
Expertise
Brad Rideout is the lead attorney at Rideout Law Group in Scottsdale, Arizona. Specializing in Family Law, Criminal Defense Law, and Juvenile Law, Brad has built a solid reputation as a trusted Scottsdale attorney. Reputable media outlets such as AP News, The Washington Post, and ABC 15 have acknowledged his legal expertise, with further recognition from publications like In Touch Weekly and People magazine.
After laying a foundational understanding of law at Arizona State University, Brad pursued advanced legal studies at Chapman University School of Law. Here, he sharpened his expertise, particularly in Criminal and Juvenile Law. His internships with the Orange County District Attorney's Office and a defense firm in Newport Beach, California, offered him invaluable experience that he brings to his practice in Scottsdale today.
Upon earning his Juris Doctor and clearing the bar, Brad dedicated his skills to the Mohave County Attorney's Office as a Deputy County Attorney. Handling everything from misdemeanors to complex felonies, Brad became particularly skilled in cases associated with MAGNET, a renowned regional drug and gang task force. His relentless commitment led him to specialized training sessions on drug and gang cultures—knowledge that further distinguishes his practice in Family, Criminal, and Juvenile Law in Scottsdale, Arizona.
Brad's work has not only been recognized across prominent national platforms, like CNN and Fox 10 Phoenix, but also by residents and peers in Scottsdale, Arizona. His unwavering dedication to law and his tenacious approach make him a sought-after attorney in Scottsdale for Family, Criminal, and Juvenile Law matters.