We're going to fight for your rights.
Attorney Brad Rideout is the managing attorney of Rideout Law Group. Brad got his undergraduate degree from Arizona State University, then got his law degree from Chapman University School of Law. Brad has years of criminal law experience, both as an Attorney and a Prosecutor on everything from DUI's to Felony Trials.

Brad Rideout, Attorney-at-Law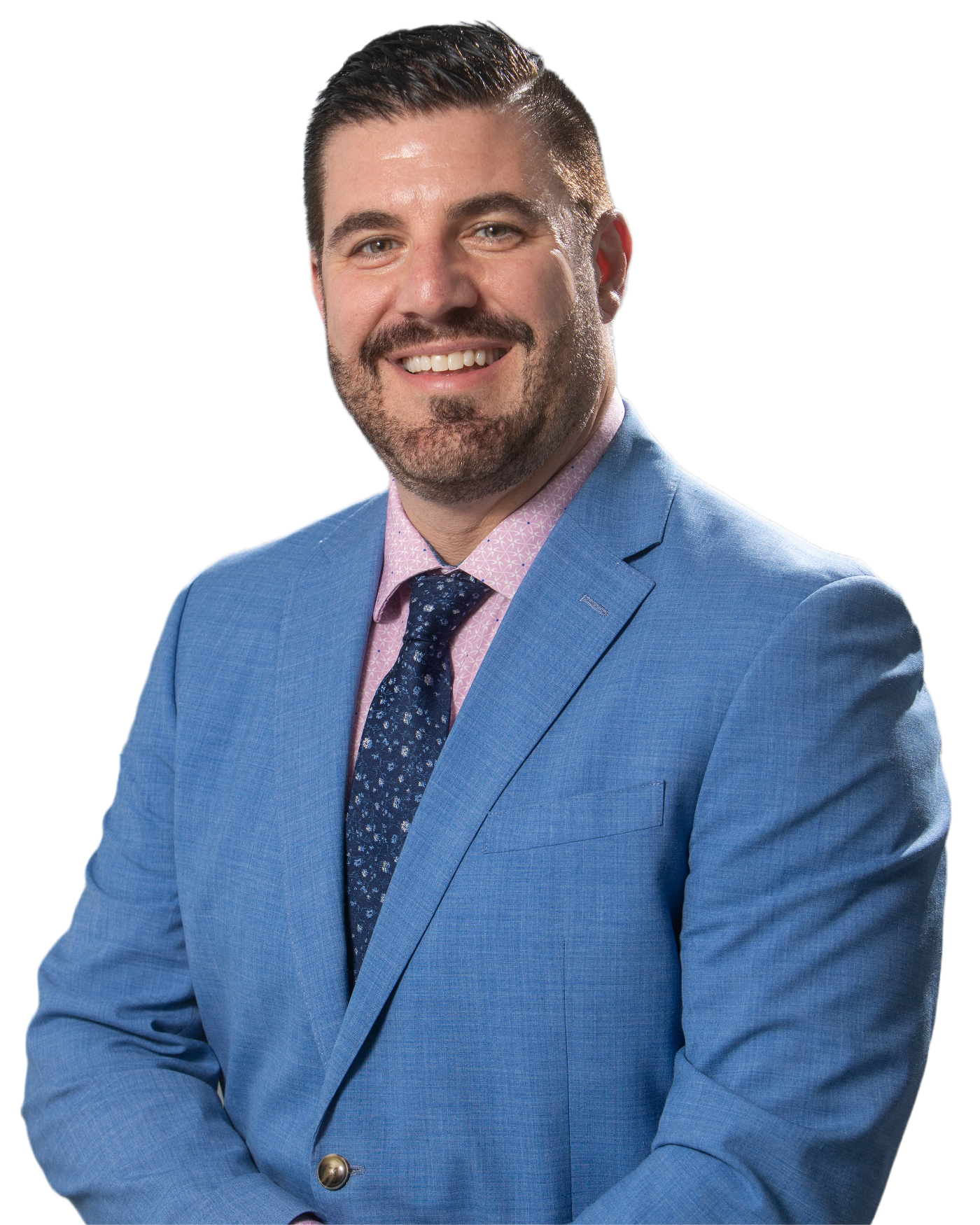 With offices located in Scottsdale and Lake Havasu City, Arizona, Rideout Law is your premier choice for experienced attorneys specializing in Family Law, Juvenile Law, and Criminal Defense Law. Recognizing that every client's situation is unique, we're dedicated to crafting a personalized defense strategy tailored to your needs.
Professionals across Arizona, from teachers and firefighters to other valued public servants, have entrusted their reputations and careers to our capable hands, especially when allegations threaten their futures. A criminal conviction can be more than just a legal hurdle; it can tarnish your reputation and end a career. That's why so many choose Rideout Law: our promise of utmost respect, unwavering confidentiality, and an expert defense team that consistently delivers.
If you're searching for top-tier legal representation in Arizona, whether in Scottsdale or Lake Havasu City, look no further than Rideout Law. We're here to safeguard your rights and reputation.
From a simple misdemeanor to a felony charge, these cases need to be handled with extreme care to get you the best result.
Cases involving children often include special circumstances, especially when the child is the one convicted of a crime.
Compassionate and experienced legal representation for divorce, child custody, and other family law matters.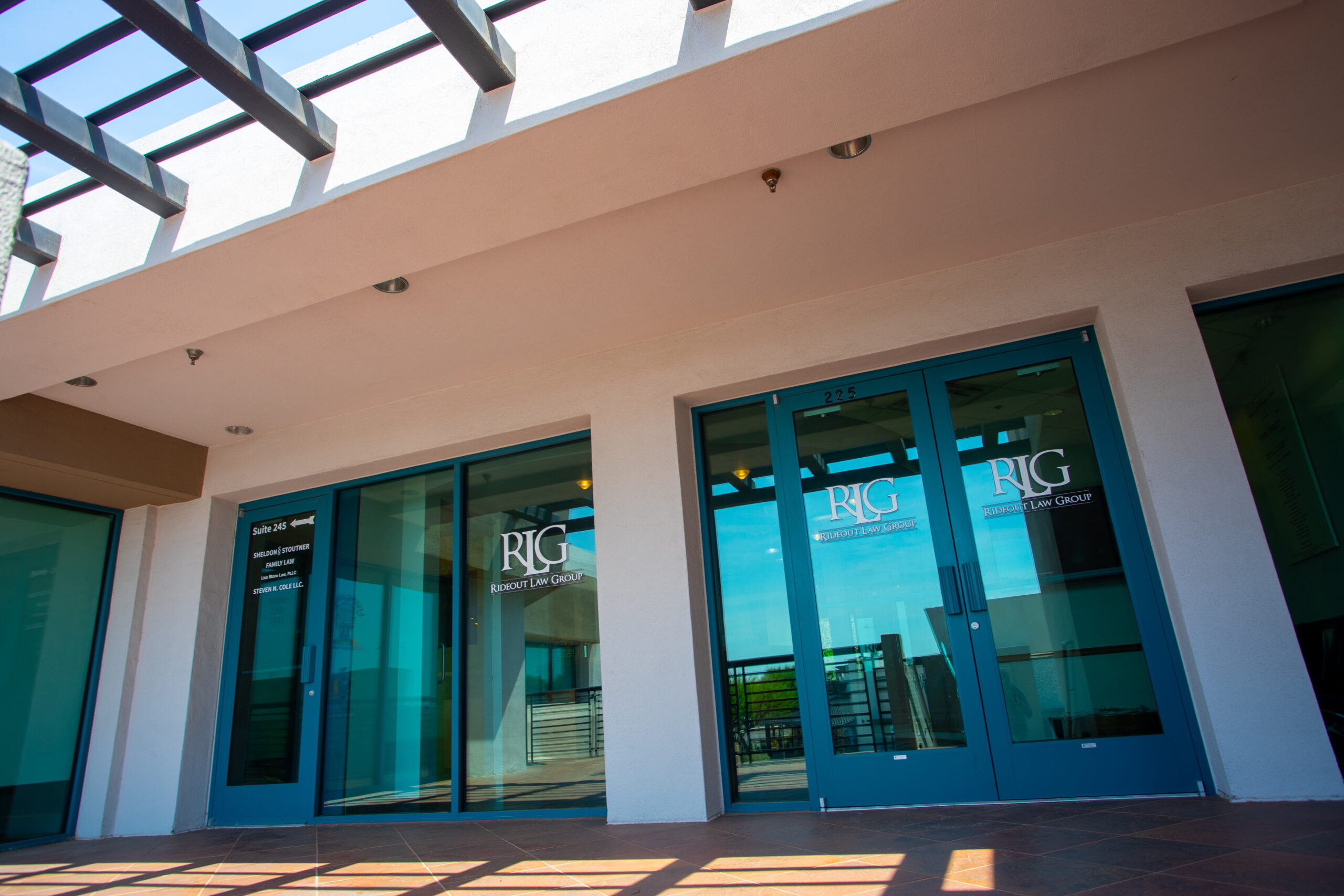 False Swearing The legal system in the United States, as well within the State of Arizona, takes issues of false swearing very seriously. According to A.R.S. 13-2703, a person commits false swearing by making a false sworn statement that they …