Attorney Steve Eckhardt received his undergraduate degree from Arizona State University, then got his law degree from Sandra Day O'Connor School of Law at ASU. Steve has years of experience practicing everything from Corporate Law to DUI's and misdemeanors.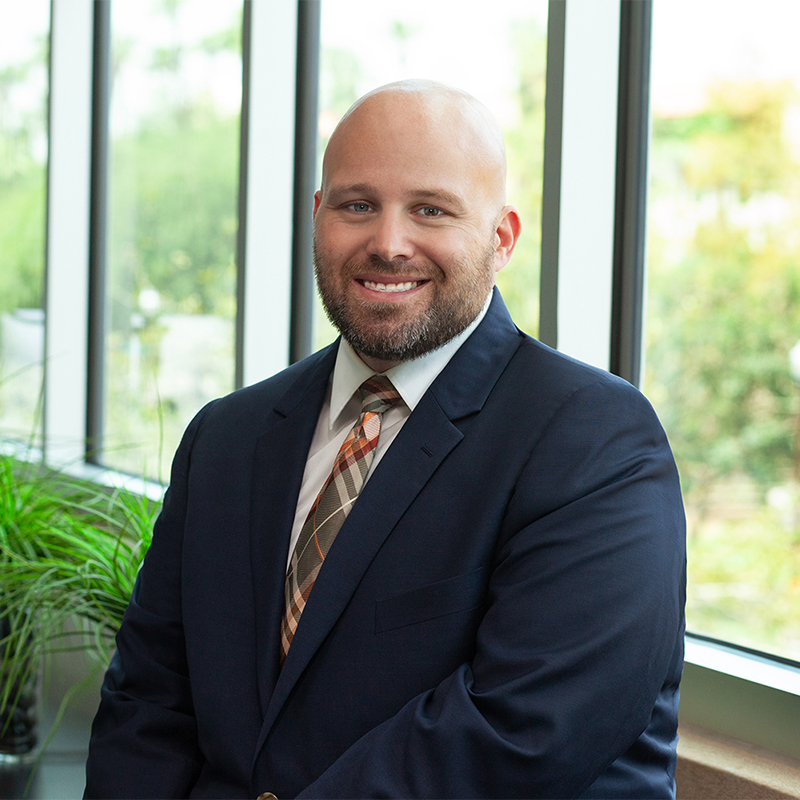 Contact
steve@rideoutlaw.com
Call toll free: 833-854-8181
Education
Arizona State University (B.S. in Accounting), Sandra Day O'Connor School of Law at ASU (J.D.)
Expertise
While in Law School, Steve took a wide range of courses but specialized in Corporate Law and Intellectual Property matters. While there, he participated in the Tech Ventures Service Group, a clinical program designed to help high-tech start-up companies with various legal issues including licensing, incorporation, business plan creation and patents. He also interned at the Mesa City Attorney's office in the Civil Litigation department. While at the City of Mesa, Steve worked extensively on personal injury claims, §1983 claims and real property disputes.
After passing the bar exam, Steve went to work as a Legal Fellow at the Translational Genomics Research Institute (TGEN). While there, he continued to work on transactional corporate law and intellectual property matters. However, Steve longed for a chance in a courtroom and left TGEN after a year to pursue other litigation opportunities.
Steve found his time in the courtroom at Rideout Law in Northwest Arizona, where he began working extensively on every type of misdemeanor from DUIs and OUIs, to assault and disorderly conduct. Steve later moved on to felonies, where he worked on numerous cases including aggravated DUIs, drug possession and sales, trafficking in stolen property and theft. Since starting at Rideout Law, Steve has conducted numerous bench trials, suppression hearings and jury trials. In addition to handling criminal work, Steve has also used his corporate law and accounting experience to assist clients in bankruptcy matters.