We're going to fight for your rights.
Attorney Brad Rideout is the managing attorney of Rideout Law Group. Brad got his undergraduate degree from Arizona State University, then got his law degree from Chapman University School of Law. Brad has years of criminal law experience, both as an Attorney and a Prosecutor on everything from DUI's to Felony Trials.

Brad Rideout, Attorney-at-Law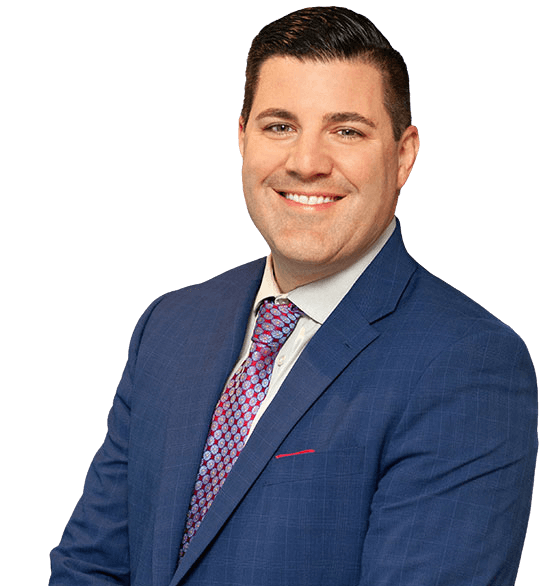 The team at Rideout Law understands that every case is different, and works to craft a customized plan around each client's best defense strategy. Rideout Law has handled many sensitive cases, in which professionals (like teachers, firefighters and other public servants) needed to protect themselves after being accused of a crime. Since a criminal conviction can easily cost someone their job and reputation, these individuals had a lot at stake. They turned to Rideout Law because they had confidence that they'd be treated with respect, in a confidential manner, and get the best defense team for their needs.With multiple locations around Arizona, you can rest assured Rideout Law can handle your criminal case wherever you are.
SERVING COMMUNITIES IN MARICOPA AND MOHAVE COUNTIES
From a simple misdemeanor to a felony charge, these cases need to be handled with extreme care to get you the best result.
Cases involving children often include special circumstances, especially when the child is the one convicted of a crime.
Filing for bankruptcy can be a long and complex process. The worst thing you can do is try to navigate the process without an experienced attorney.